Work and born (1967) in Moscow region.
Education:
Moscow Art and Craft School (artist-designer).
Member of Moscow Artists Trade Union.
Exibitions:
Solo-and- collectives exhibitions since 1999.
Collections:
Works are kept in private collections in Russia and abroad.
Contact:
e-mail: semsvet2211@gmail.com
http://semsvet.wix.com/sculpture
Artists statement:
My ceramics is my inner world. Making my ceramics I'm trying to do something important, to tell people about my ideas and mood. I like ceramics because I can dream up with the shape and color. The ceramics is beautiful and treacherous at the same time. Every time you're waiting for the opening of the kiln with a sinking heart…
but it is a creative work from beginning to end.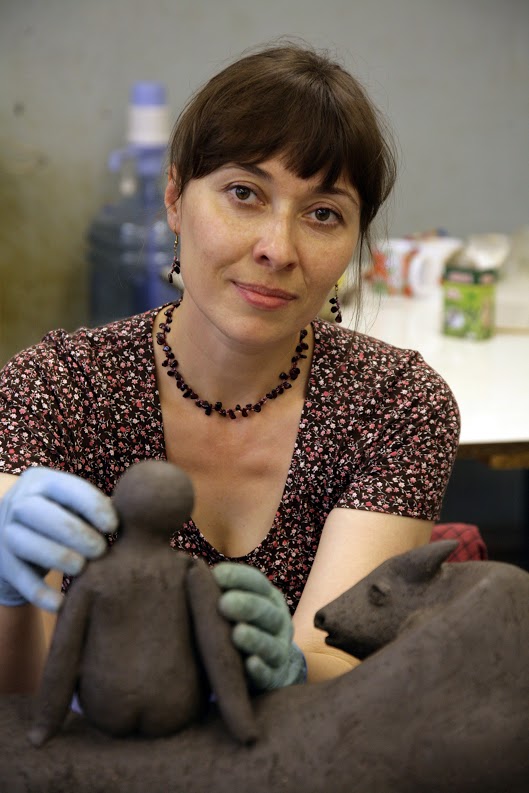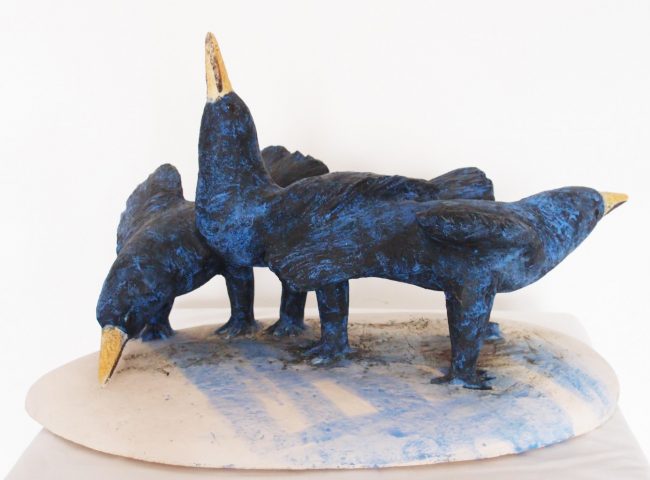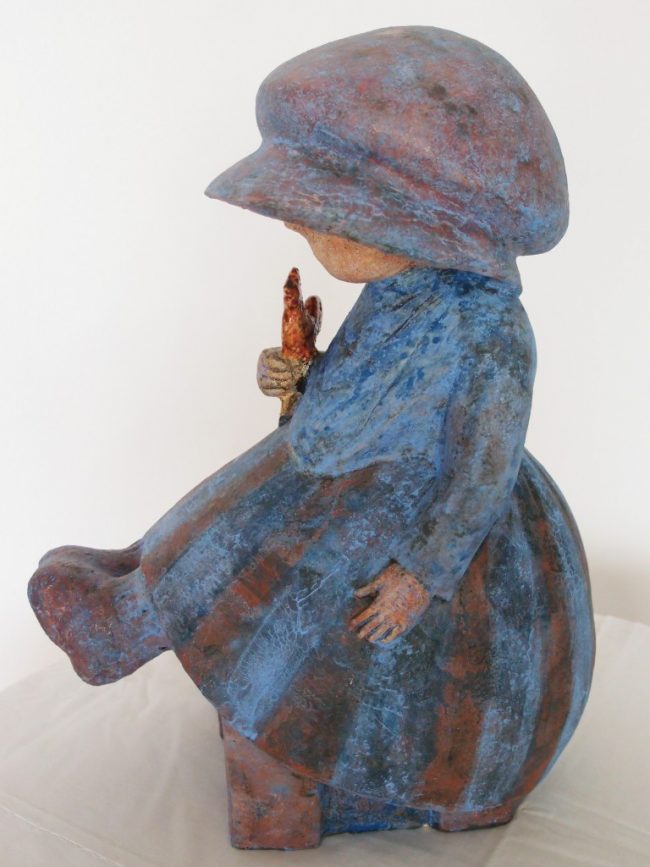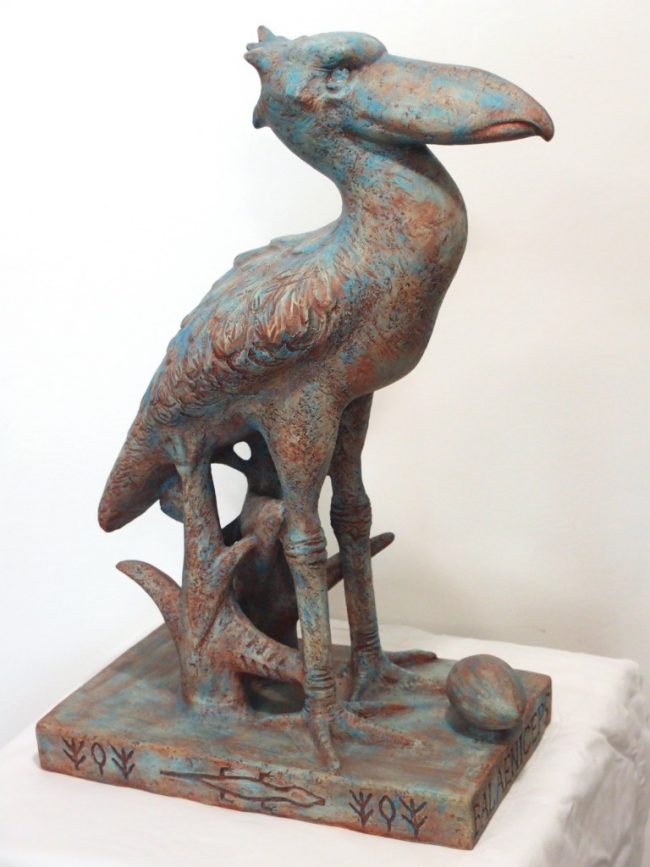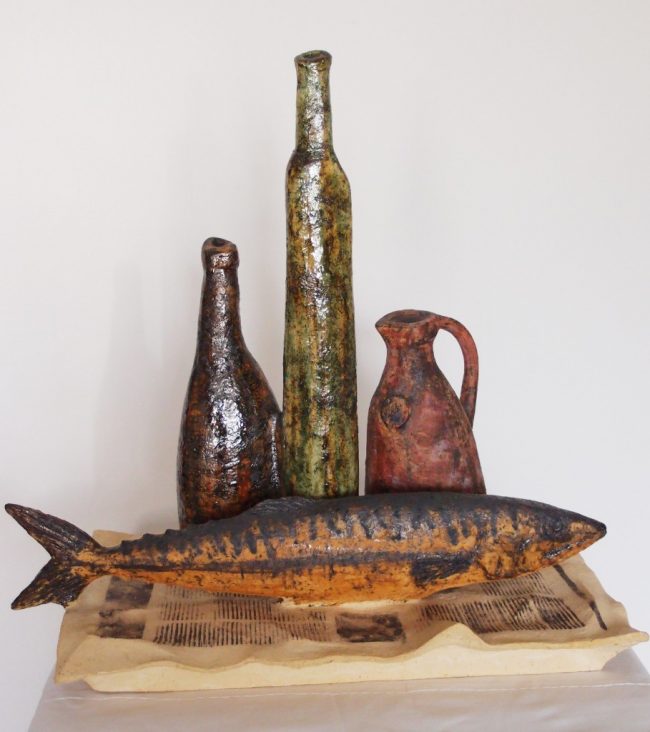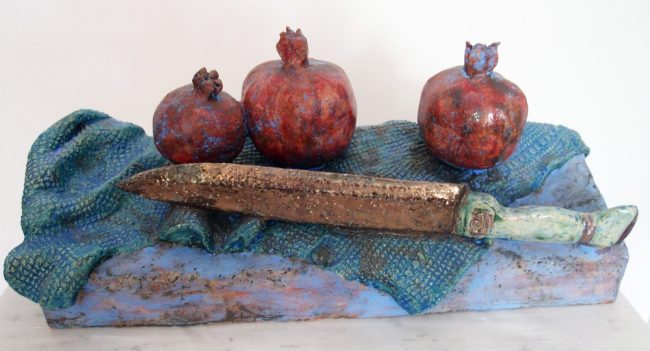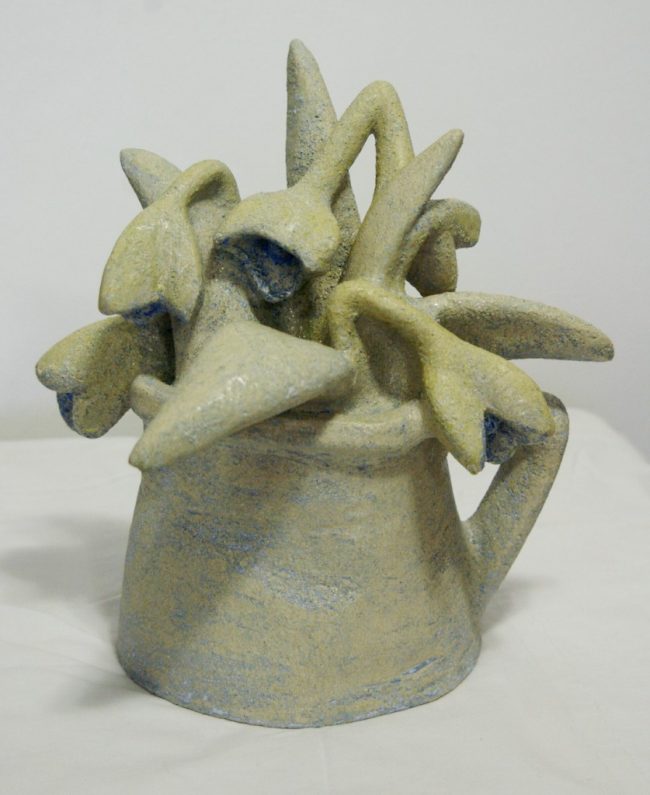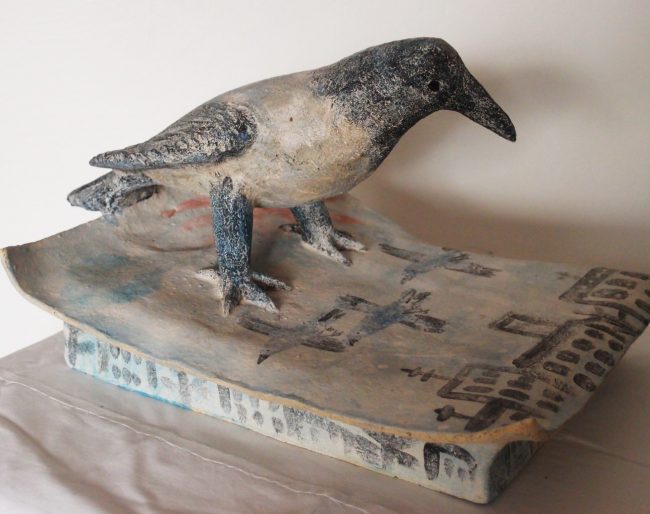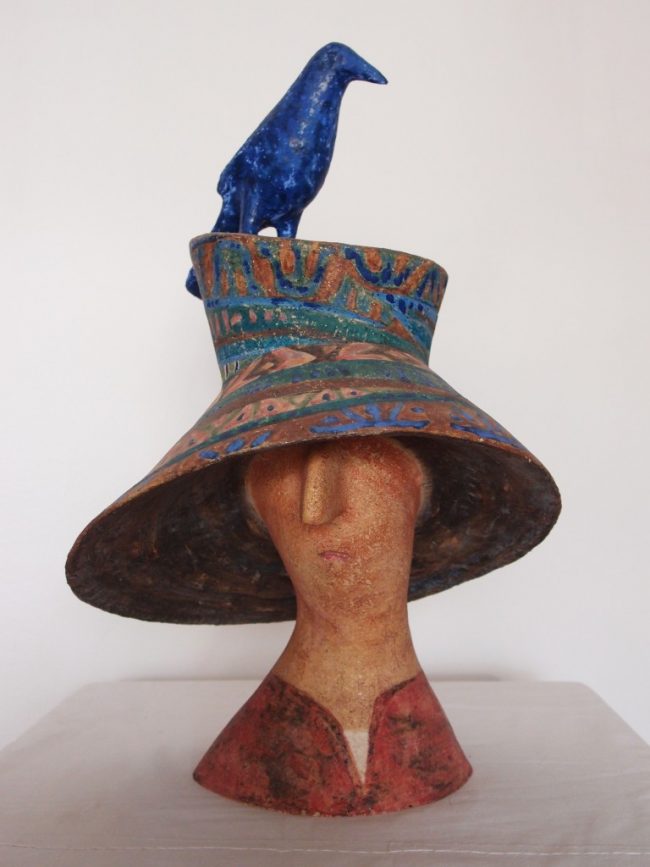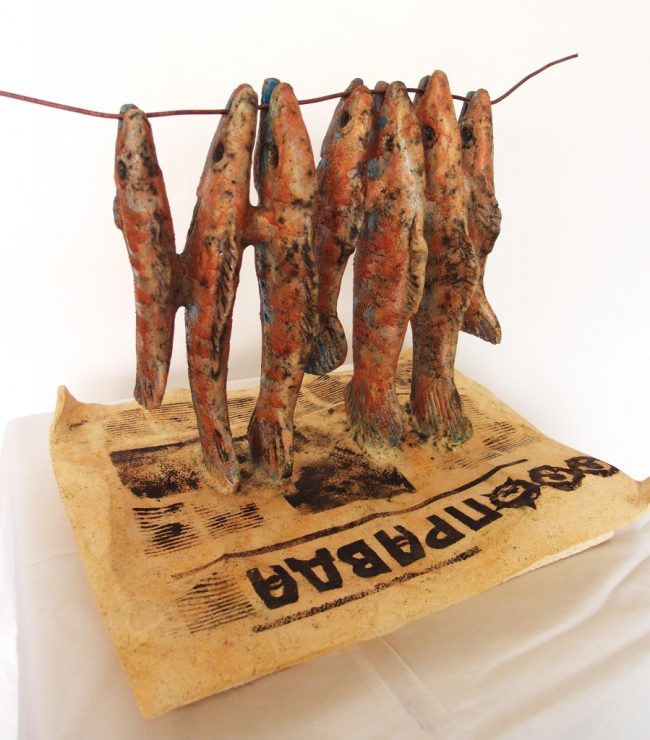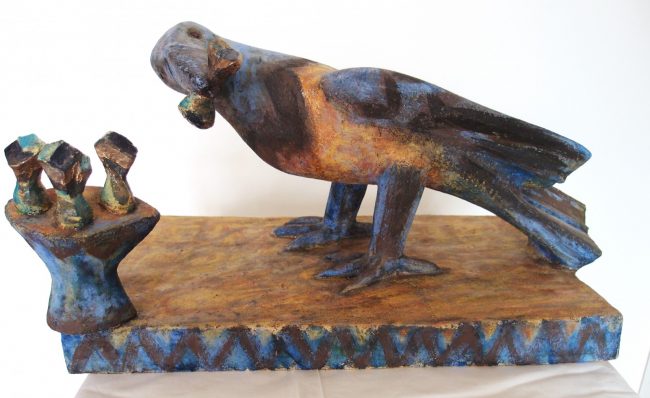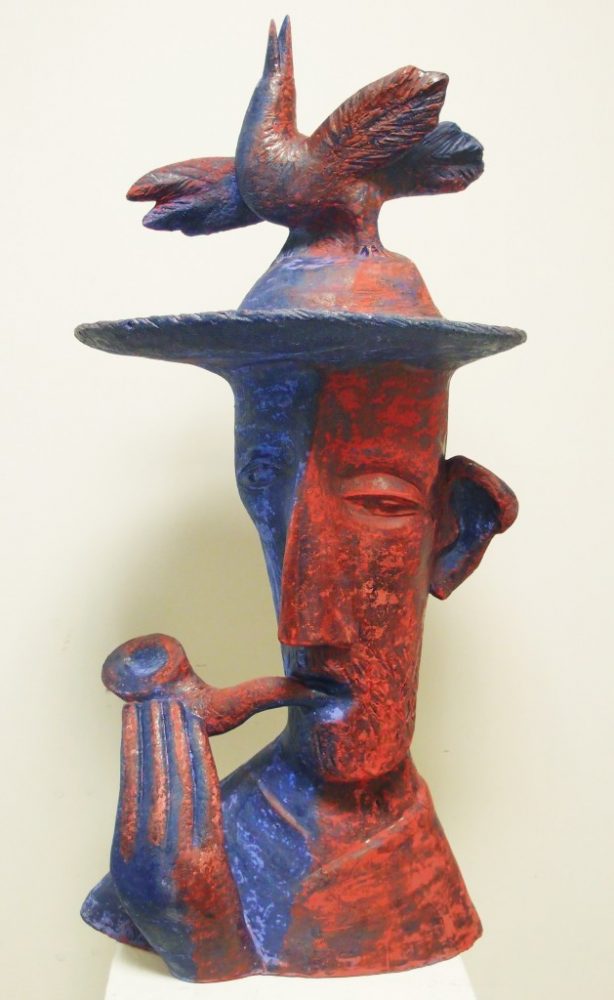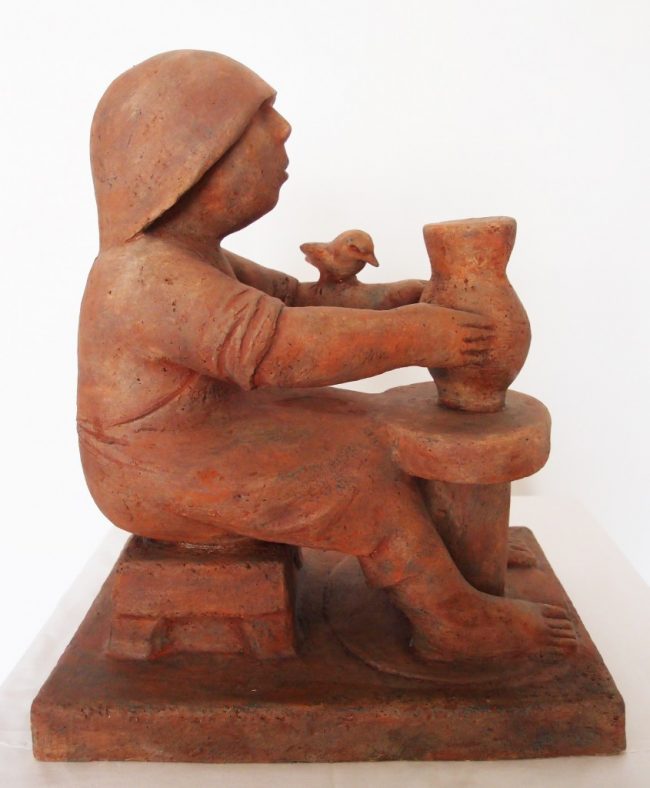 there was a rubric – "Russian ceramics"! Thanks for watching! 
Our group on Facebook: https://www.facebook.com/rusceramics