"As an artist with a classical art training, ceramics gives me the possibility to create objects with all advantages of sculpture, painting, graphics and even chemistry simultaneously. It's a unique expression medium based on experiment.
During my studies in the Ceramics School I learned different techniques of ceramics including majolica, faience, porcelain, glazed tiles and landscape sculpture. Then I made a decision to work on the vessel. Its function is still present but doesn't play solo. Sometimes I stab my vessels to make their functional aspect even more improbable, stressing their own destination – pure beauty.
I make my ceramic objects as prototypes of borders between spaces, continuous or see-through. They relate and populate space by themselves. I can sometimes anticipate the future life of my ceramics, will they be in a beautiful garden or in a nice interior. In this case, I have often long talks with my clients before I start the work and my ceramics can become the focus point of a room or space.
I model most of my pieces from chamotte slabs, I haven't used lately the wheel in my work. I decorate them colorfully with patterns, textures and stamps using a lot of glazes, enamels, oxides and pigments.
My ceramics are mostly electric fired, high temperature. I also like wood firing and always try to take the opportunity to participate".
Tatiana Punans is ceramist, interior designer, professor.
Born and live in Moscow.
Education:
– Post-graduate course (Art and Craft history), Stroganov Moscow State University of Industrial and Applied Arts (3 years),
– Higher- School of Journalism,
– Stroganov Moscow State University of Industrial and Applied Arts (ceramics art – 5 years),
– Moscow Art and Craft School (ceramics art – 2 years).
Recent symposiums:
2015 – International Wood-Fire Ceramic Symposium in Gavrilov Yam (Russia). Coordinator, a member of the curatorial team.
2014 – Wood-fire ceramic symposium (Mandrogy, Russia),
2013 – International Ceramic symposium (Kohila – Estonia),
2012 – Ceramic Art Residency Program of the FULE International Ceramic Art Museums (FLICAM) in Fuping (China) – curator.
2012 – Ceramists Colony in Vukovar (Croatia),
Exibitions:
Solo-and- collectives exhibitions since 1989. The last ones:
2016. 5-th International Contemporary Ceramic Biennale. Sevre. France.
– Group-ceramic exhibition «Surfaces – 2» Ryazan Curator.
– Greece forever! Moscow and SPB ceramics. Curator. Moscow.
2015. International Ceramic Market – Sevres, France.
– International Ceramic Art in Sasama (Japan),
– Group-ceramic exhibition «Surfaces» Moscow. Curator,
2014. International Ceramic Conclave. Delhi, India,
– International Ceramic Market – Haacht, Belgium,
2012. Opening – show of Russian collection in FULE (International ceramic museum – Fuping, China)
– International Ceramics – Vukovar Civic Museum (Croatia),
– Moscow art and craft artists (Moscow),
– Wood-fire exhibitions (Belarus),
2011. International ceramic exhibition «Inside-Out» (Kapfenberg, Austria).
Collections:
Art Museum of Tuemen (Russia),
Art Museum in Mogilev, Minsk (Belarus),
Art museum in Kirov (Russia),
Ceramic Gallery in Kanayama (Japan),
Panevezys Civic Art Gallery (Lithuania),
Vukovar Civic Museum (Croatia),
Kapfenberg Civic ceramic Gallery (Austria),
International Ceramic Museum FULE (China),
private collections (Russia, Belgium, Germany, Italy, USA, Japan).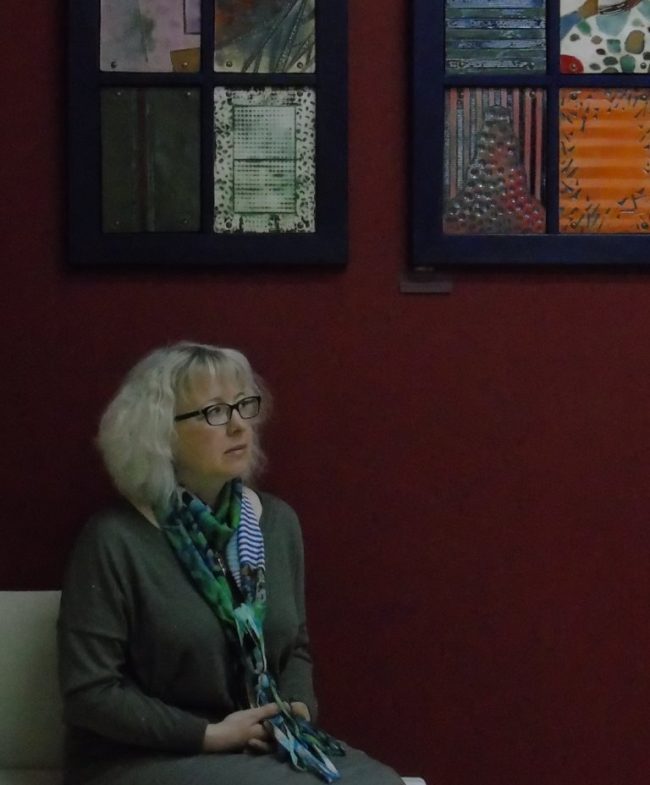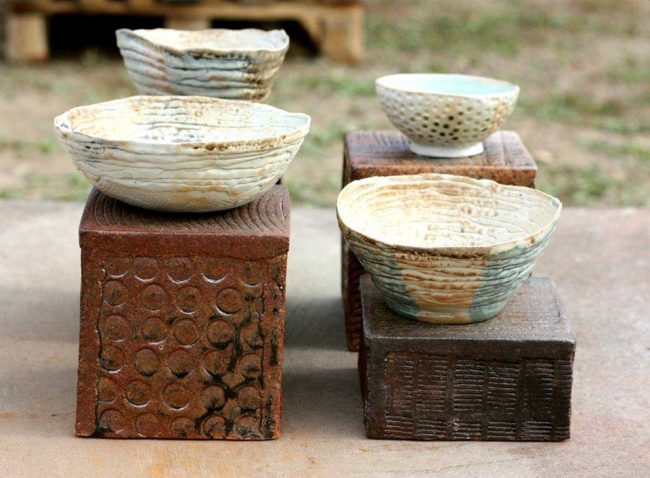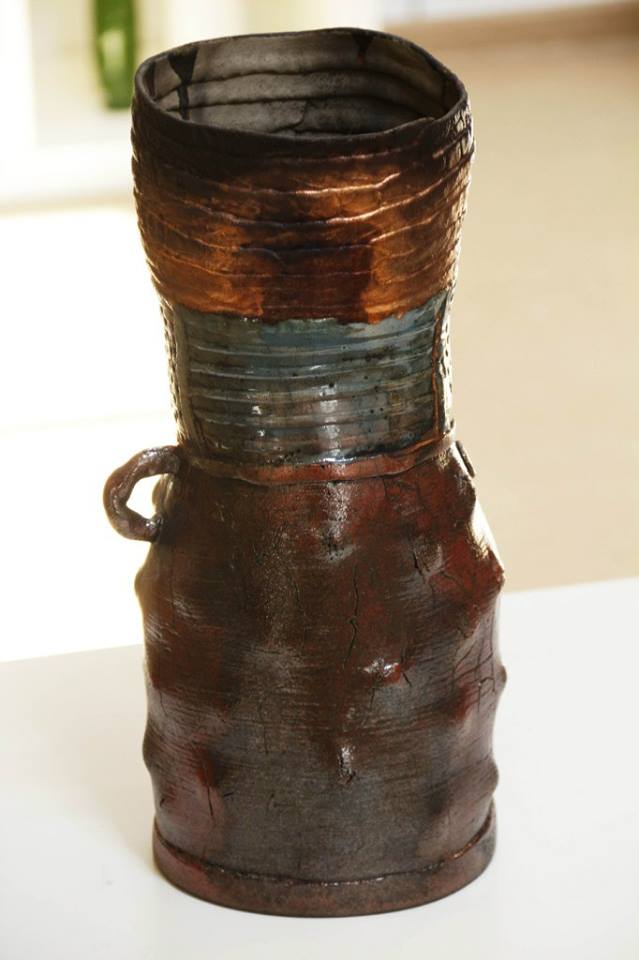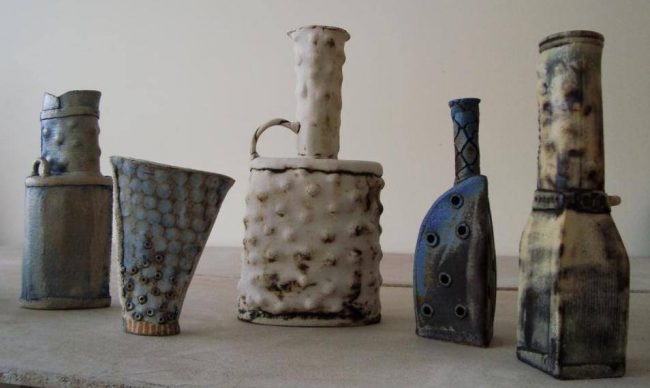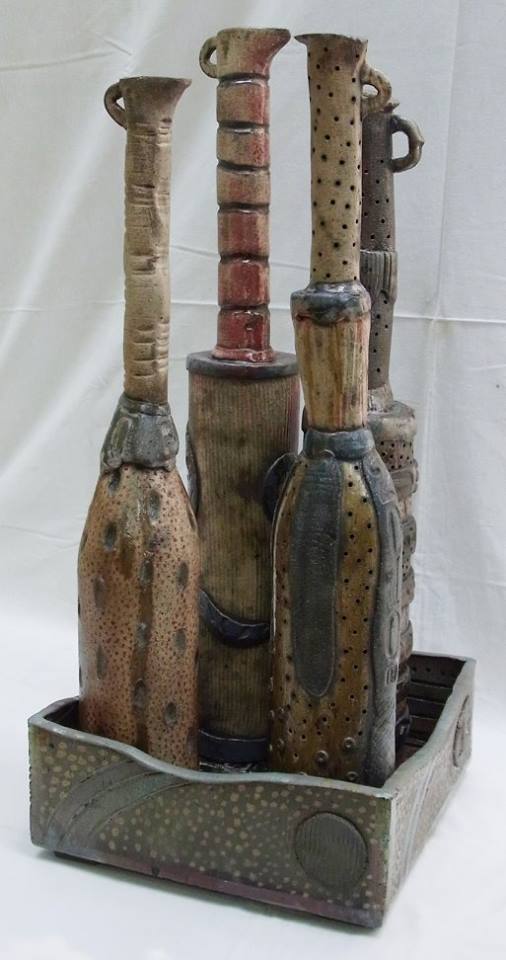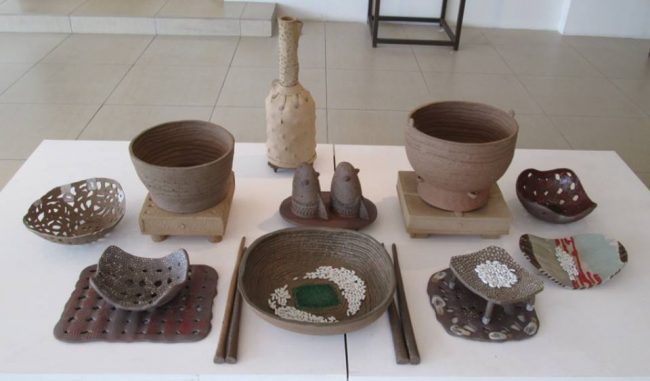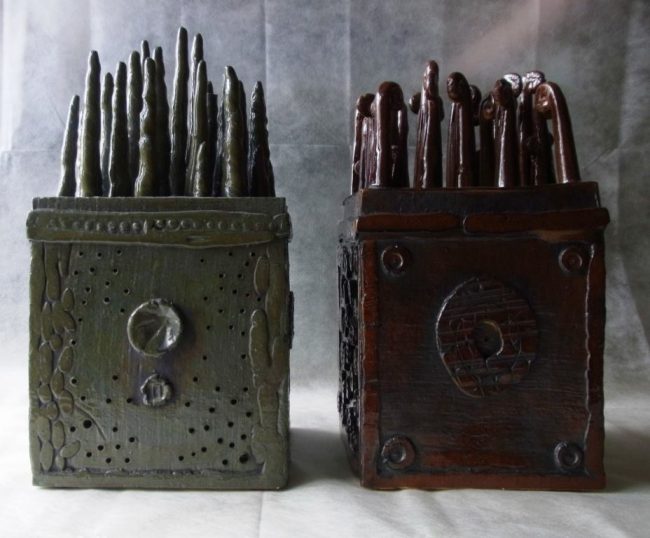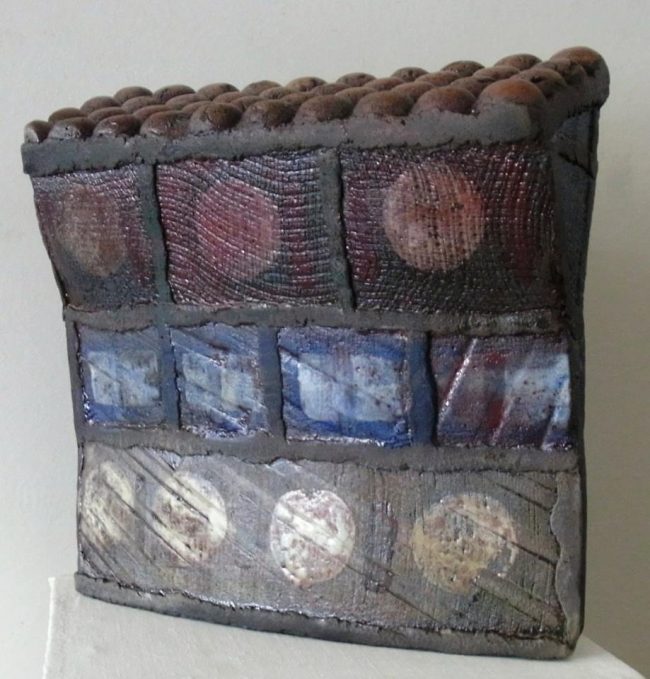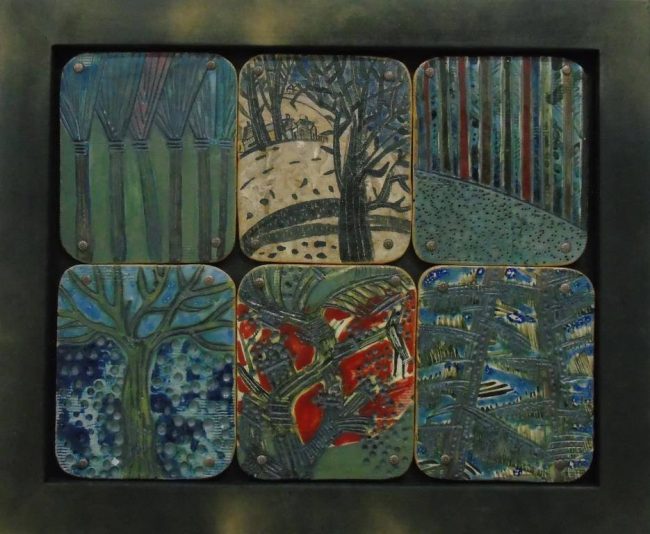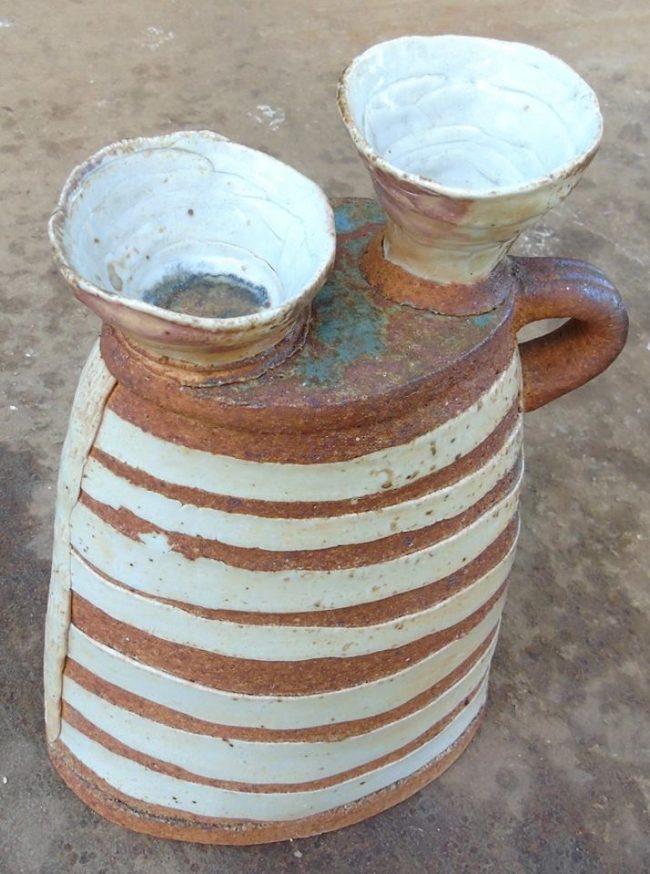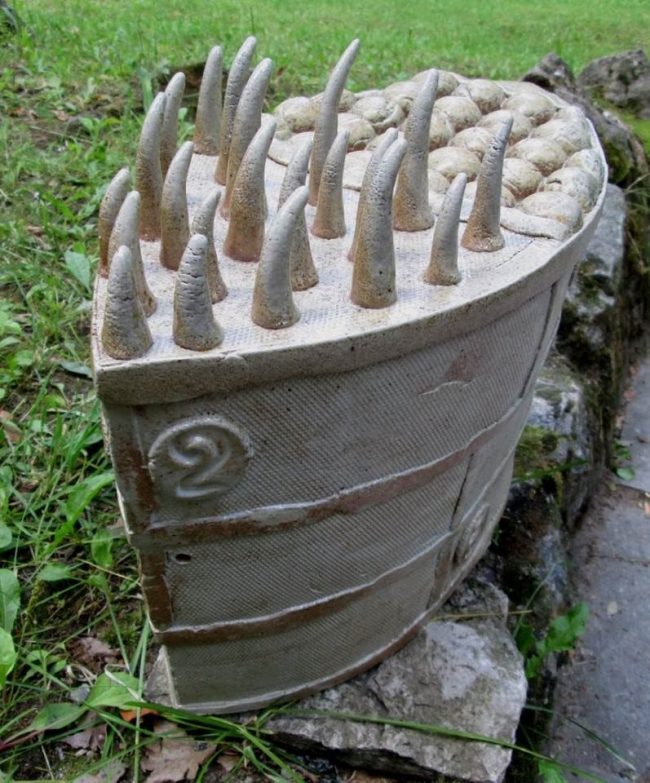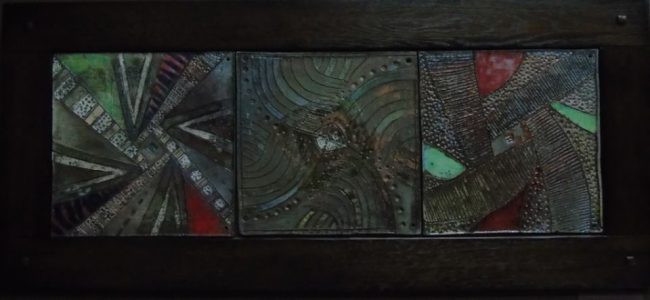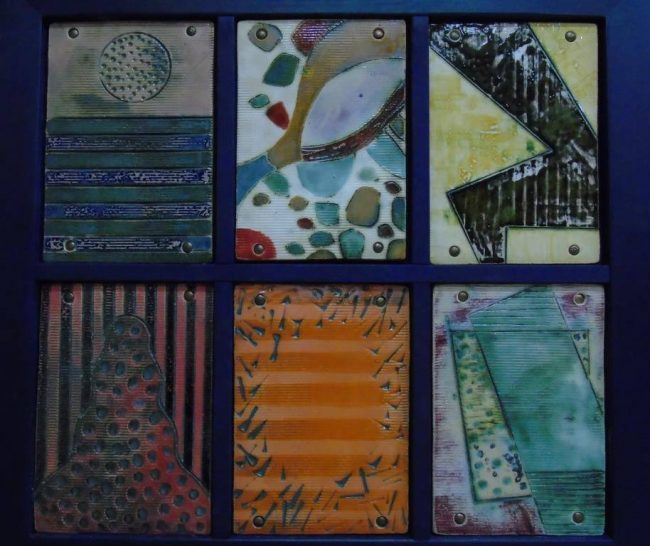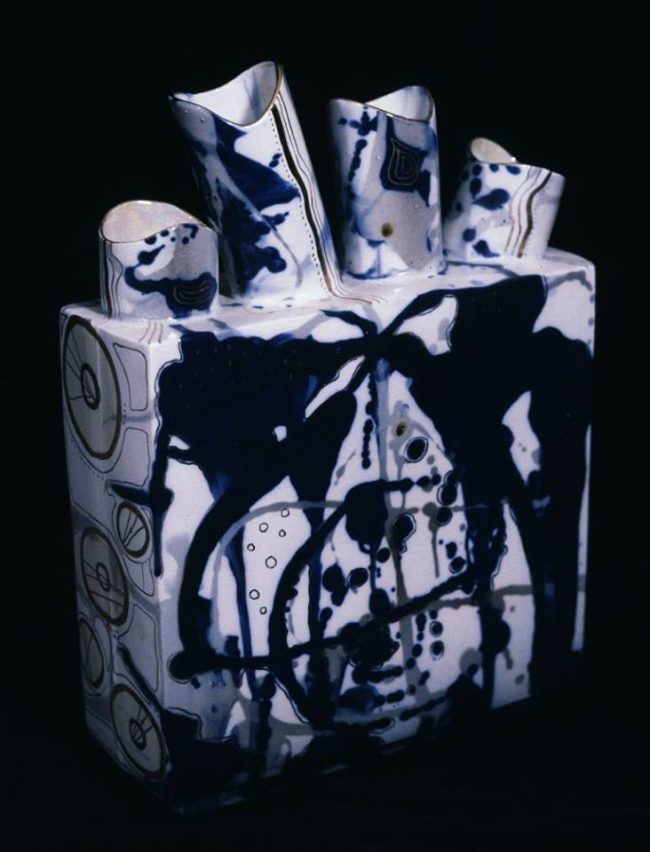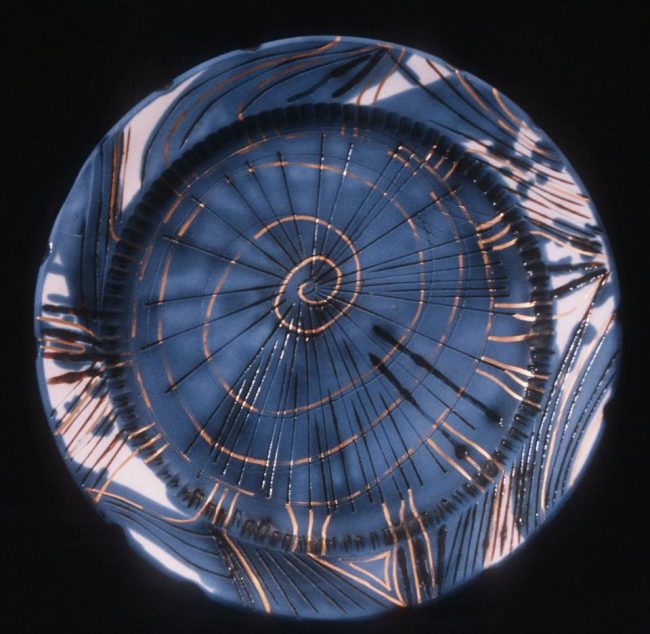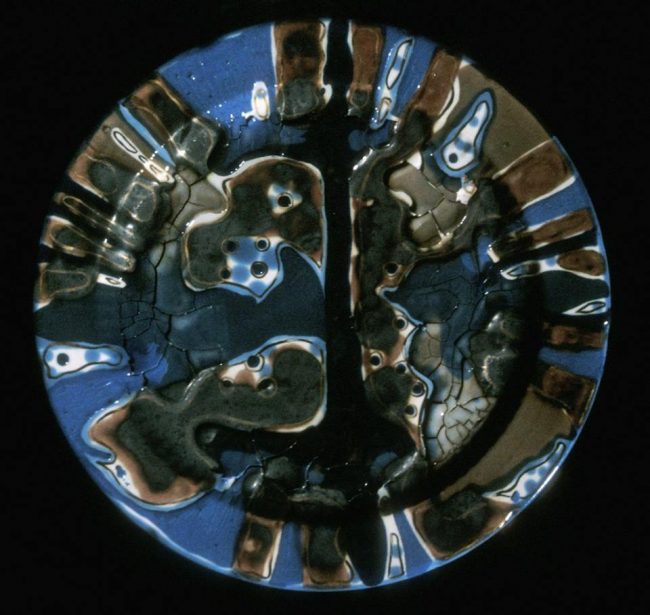 There was a rubric – "Russian ceramics"! Thanks for watching!
Our group on Facebook: https://www.facebook.com/rusceramics